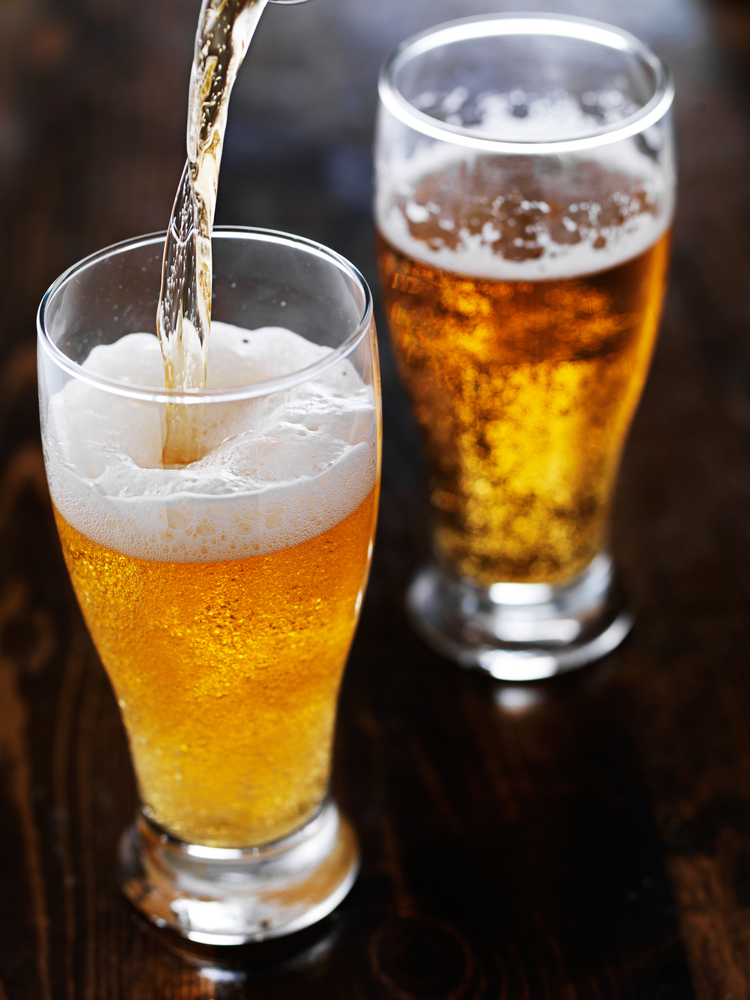 Yakka Brewing Company trades through WYNDCORP, which is a Supply Nation Certified, and majority Indigenous-owned company, where a large portion of our profits go back into the Indigenous Communities.
An exclusive agreement with Running with Thieves Brewery and Distillery in South Fremantle, has enabled us to produce a select range of world-class beverages under the Yakka Brewing brand that can be sold to venues Australia wide.
At least 50% of the profits from Yakka beverage sales to go towards funding our training and outreach programs.
Please visit Wyndcorp's Facebook page to view in detail how the profits are benefiting Indigenous people in Western Australia. We are proud to be able to provide emergency food and transport for those in need and to fund upskilling programs in our mechanical and electrical workshops throughout the Pilbara.
Wyndcorp has strategically partnered with Running with Thieves due to their fully equipped private brewery in South Fremantle in Western Australia. We have set up our own presence there to work closely with Running with Thieves to offer Indigenous positions in hospitality in the future.
OUR INITIAL BEVERAGES THAT WILL BE OFFERED INCLUDE: MID ALE / LAGER / PALE ALE / GINGER BEER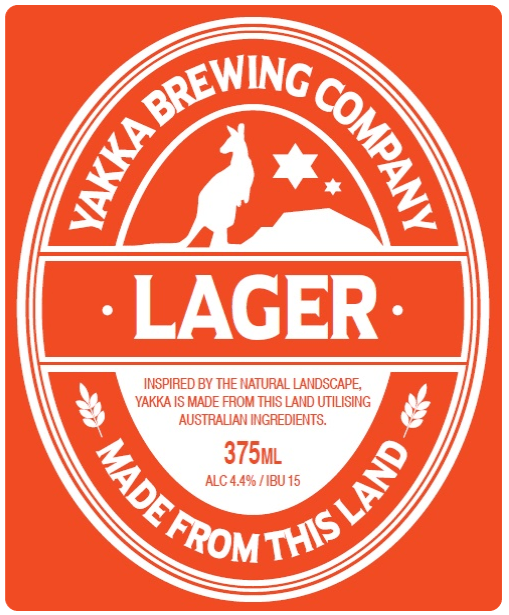 Lager
Clean and crisp with subtle citrus and hop characters.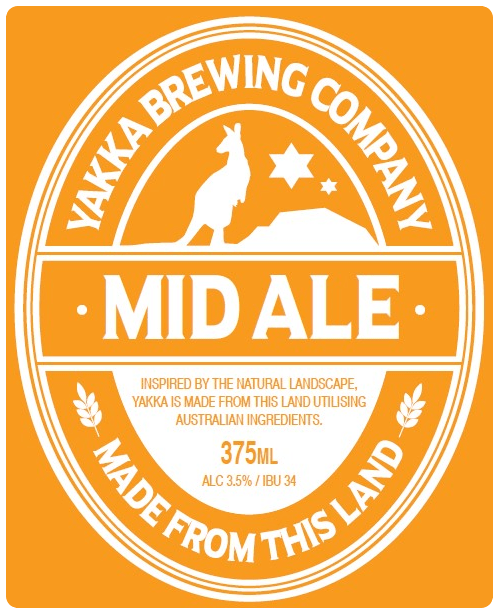 Mid-Ale
Citrus, passionfruit and pine hop aromas with a slightly crisp palette and dry finish.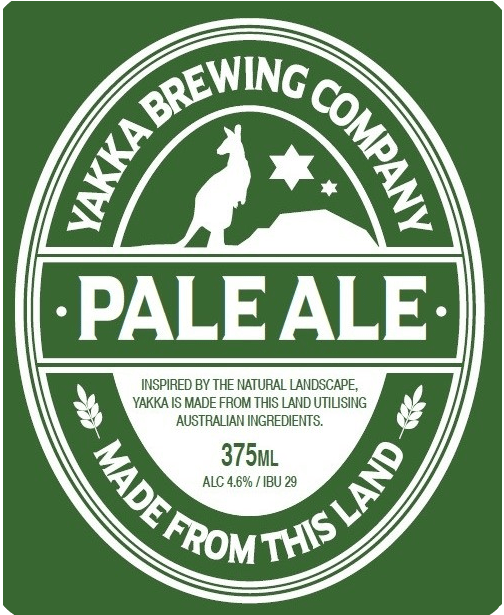 Pale-Ale
Mango, pineapple, melon and peaches, with just a hint of bitterness.