Cultures Working Together
Community Focused Service Support and Employment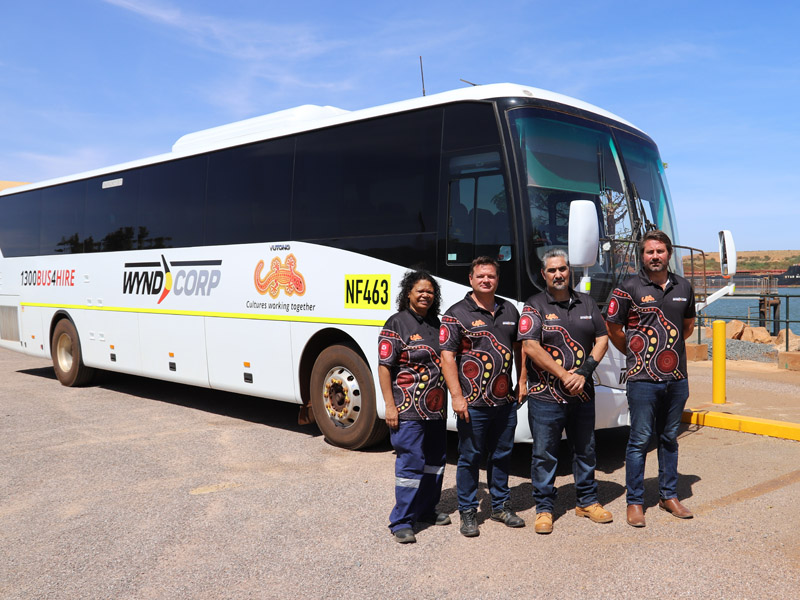 Wyndcorp is majority Indigenously owned. So, if you take your Indigenous engagement seriously and want to give back to the community at the same time, please consider Wyndcorp! We are competitively priced and have the full backing of companies like Northfleet, Coates Hire and Running with Thieves. We have all the knowledge, servicing capabilities, latest mine spec vehicles, and a world class beverage line.
Wyndcorp has Western Australia covered, from the Pilbara coastal cities of Karratha & Port Hedland through to Newman and back to Perth. We have fully equipped depots in Perth (Osborne Park), Karratha, Port Hedland and Newman. So, if you're looking to arrange safe and reliable bus and vehicle hire in WA, Wyndcorp has everything you need.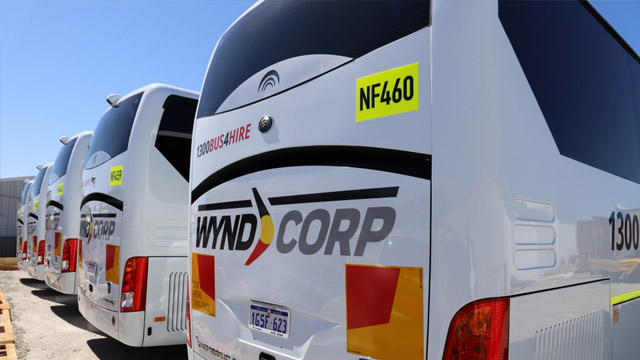 LONG TERM BUS, VEHICLE & EQUIPMENT HIRE
Whether you're in need of Bus, Truck or Light Vehicle services in Karratha, Port Hedland, Newman, Kalgoorlie or Perth, Wyndcorp has the transportation solution you're looking for. With a vehicle fleet of more than 350+ vehicles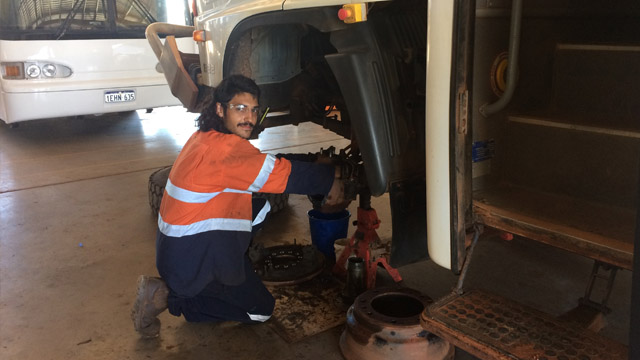 MECHANICAL SERVICES
Wyndcorp ® Mechanicals Technicians are highly trained experts in their specific fields. You and your vehicle deserve nothing but the best when it comes to repairs, so trust the experts who get the job done right – first time, every time.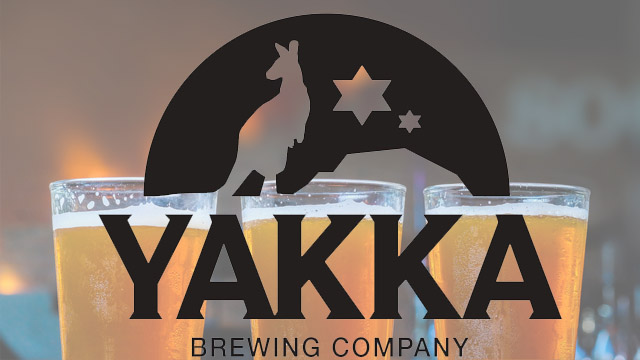 YAKKA BREWING
Wyndcorp are at the proud owners of Yakka Brewing. It is brewed right here in WA, with 50% of its profits going back into the community, there is no beverage company out there that comes close.