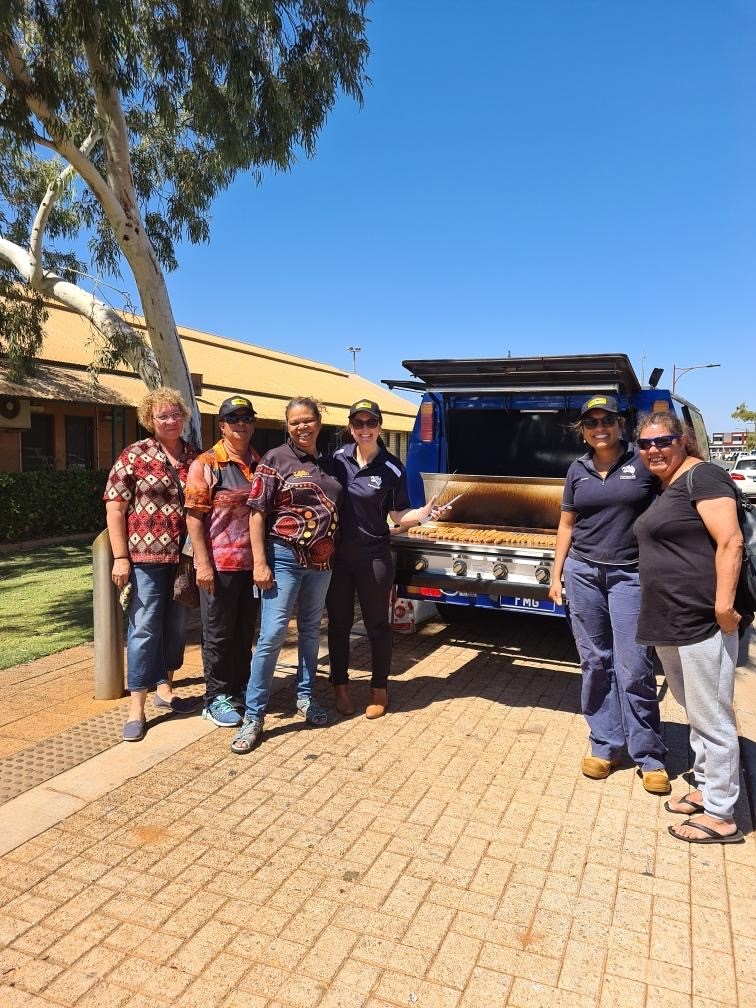 The Outreach program has been one of our greatest successes to date. This program has helped countless people in need to date.
Our Ambassador Karen, who was running this program is 2020, will be replaced soon to get our program up and running again in 2021.
See some photos and videos of what our Outreach Program has done so far for the community and also go to our Facebook page for more stories.
Click on the videos below for some testimonials.
COMMUNITY ENGAGEMENT PROGRAMS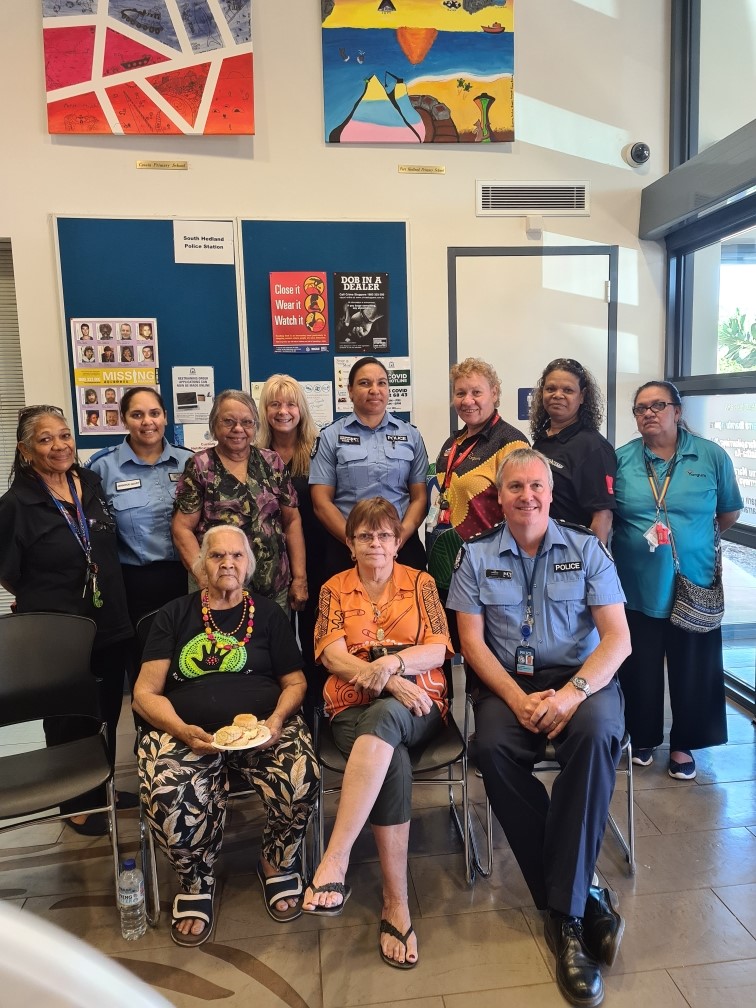 We like hosting BBQ events where we try to recruit Local Indigenous people for our many roles – Driving, Detailing, Administration, Mechanics, Electricians, Panel Beaters and so on. The pictures are from a recent event, which was a huge success, and where we engaged with the Traditional Owners, explained how Wyndcorp worked and answered a lot of questions on employment with Wyndcorp.