Fleet Hire & Transport Solutions
Long Term Hire Options
With access to a comprehensive vehicle fleet of more than 350+ modern vehicles and plant equipment, with depots conveniently located right across the state of Western Australia, Wyndcorp provides a complete suite of bus/coach, truck, light vehicle, and hire equipment providing solutions for all clients, including mining companies, schools, universities, and individual clients.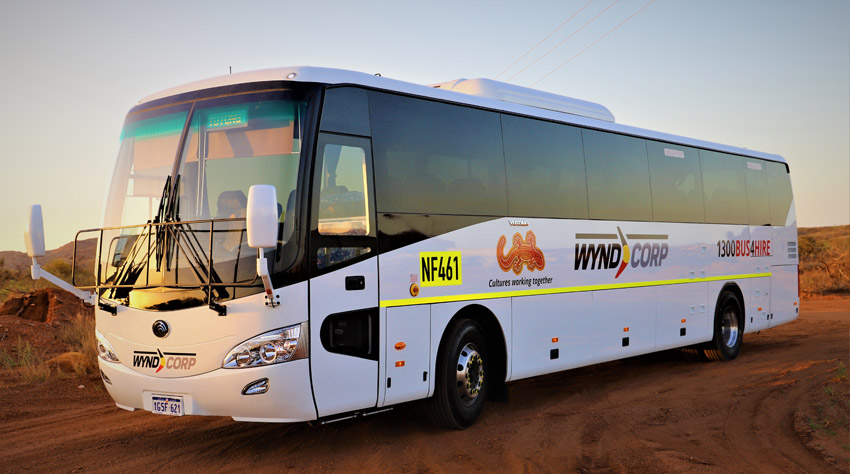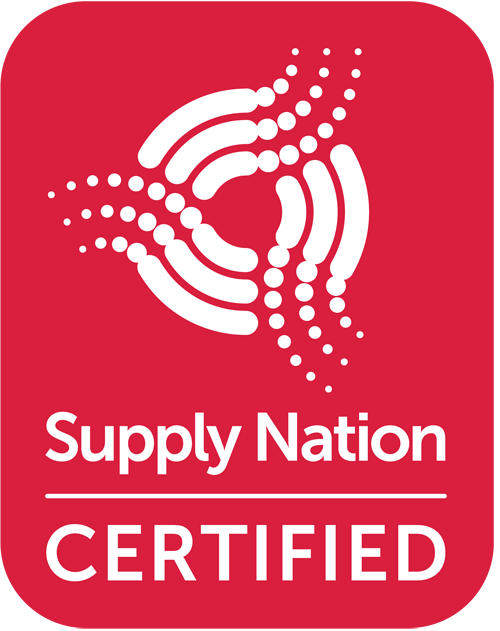 We have directly partnered with one of the largest and longest established bus and vehicle hire companies in Western Australia, but we provide so much more than bus and vehicle hire, we deliver transportation solutions tailored to meet our clients' exact requirements.
Whether you're in need of a mine spec coach hire company in Newman or a 9 Ton Truck in Karratha or Port Hedland, Wyndcorp has the transportation solution you're looking for.
Minesite & Airport Transfers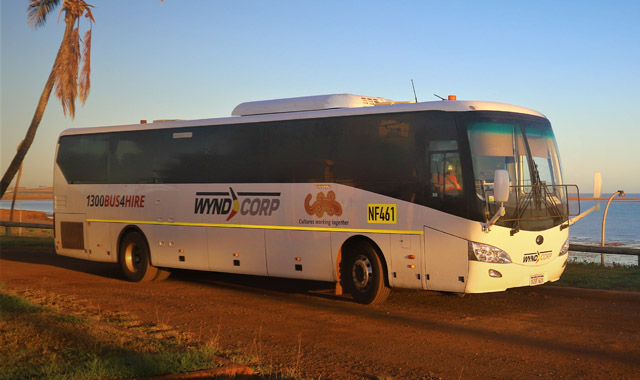 Minespec
Hire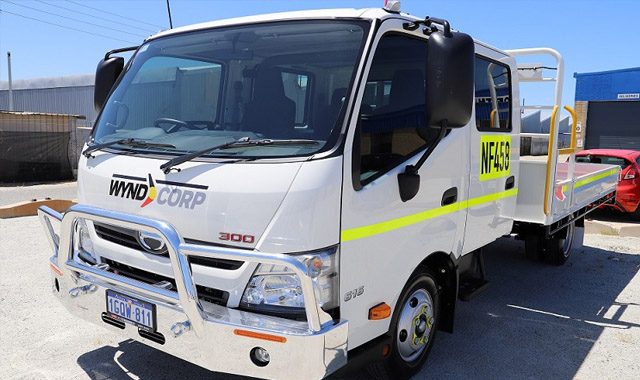 Equipment
Hire